We partner with the leading and most innovative technology companies in assessment across the world.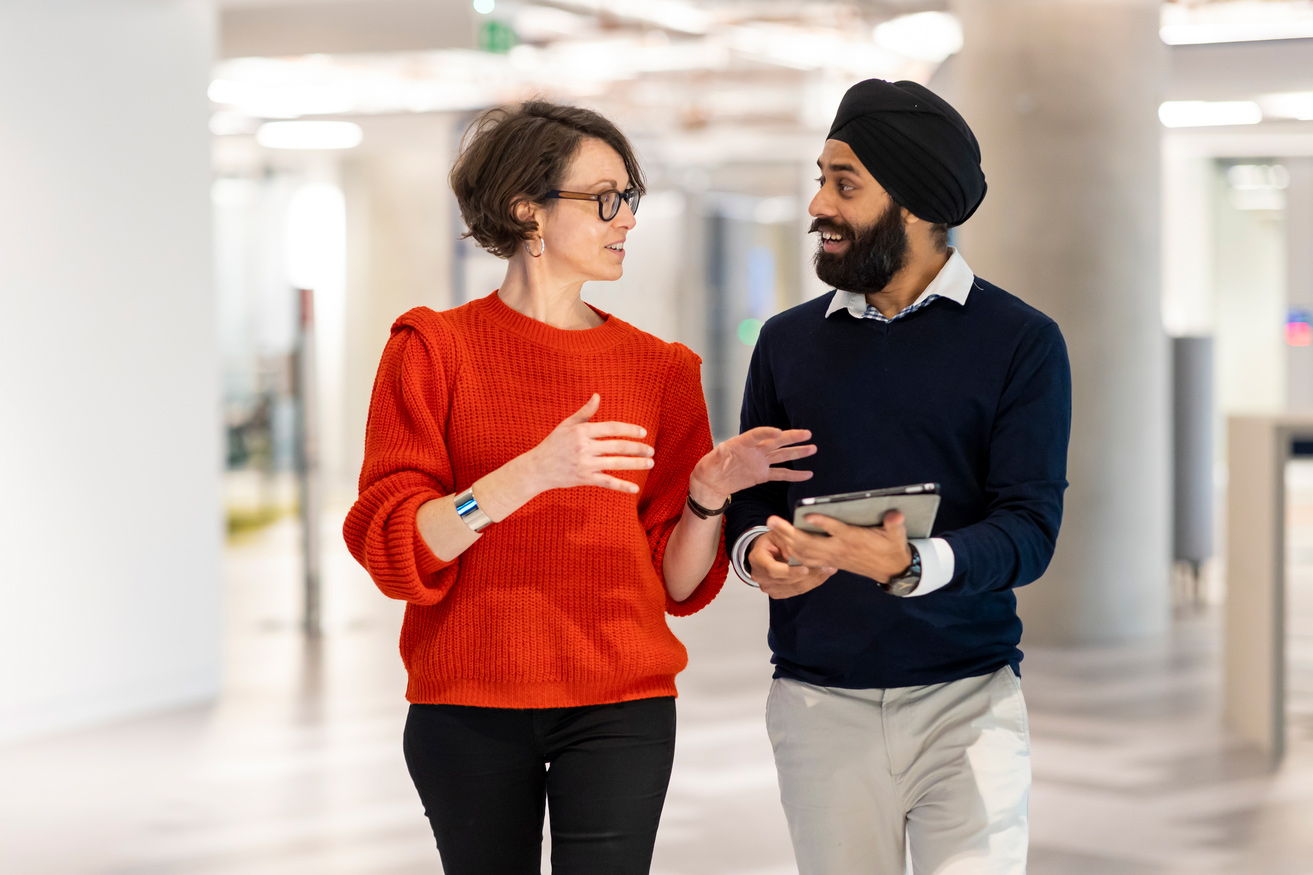 We can offer our clients a truly bespoke solution without the ties to a pre-determined technology solution.

We work closely with you and our technology partners to truly understand your requirements and propose integrated technology solutions to meet your needs.

Breaking the digital divide

We believe the move to technology in assessment should not prejudice those without access to technology.
Like us, our partners are passionate about education and ensuring that all students can access life-changing assessments.
We work with our technology partners to ensure no learner is left behind and solutions can work in any part of the world. 
Our key partners
Our choice of partners reflects our values and approach to assessment in an ever-evolving world of technology-enabled assessment.
Due to our agnostic approach to technology in assessment, we have the ability to integrate alternative solutions and work with other partners.
Meet our technology partners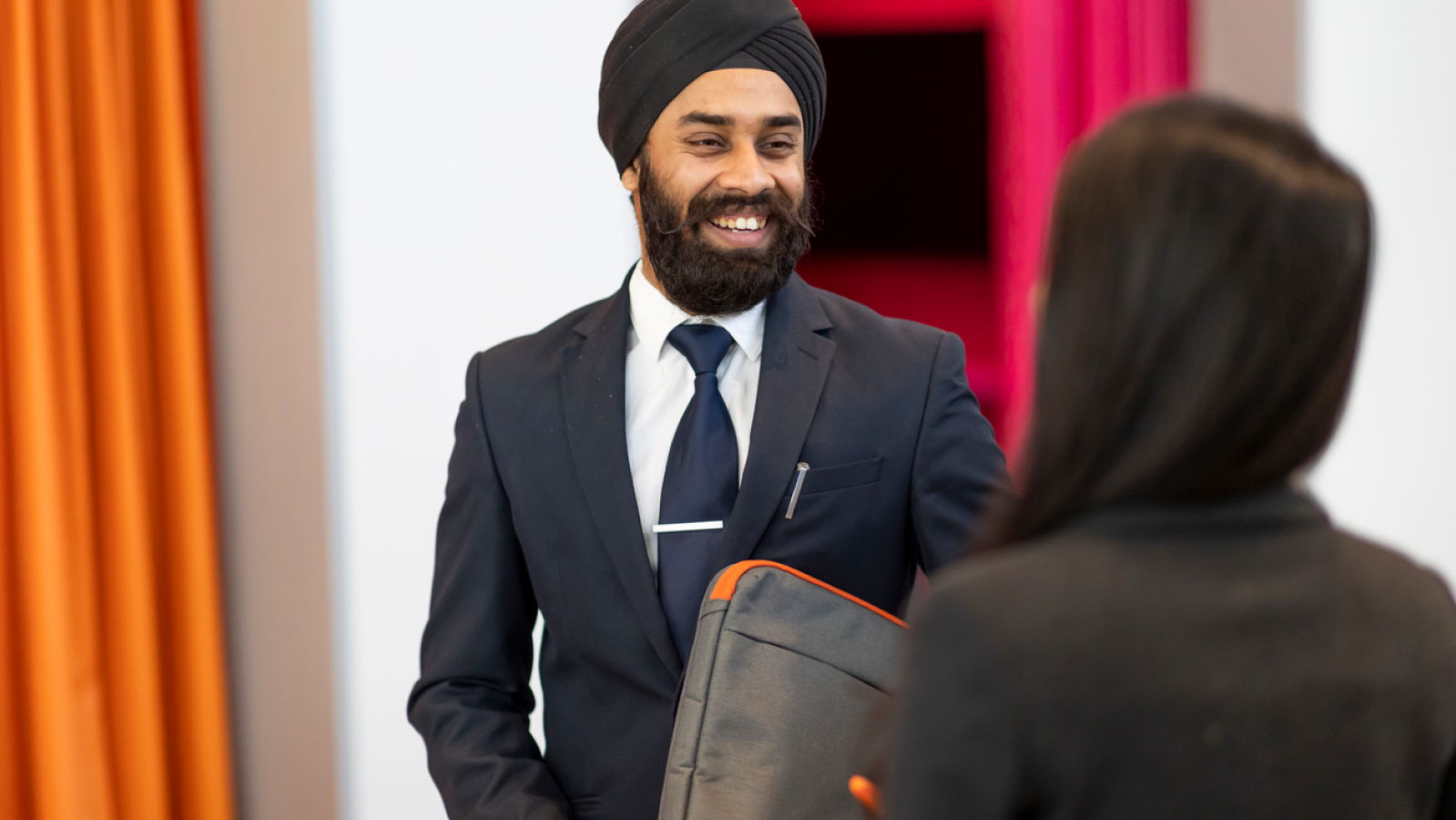 Consultancy
Our global team of experts help you to understand the range of assessment possibilities from both a global and uniquely local context.
Partner with us
Our assessment delivery services
How can we help?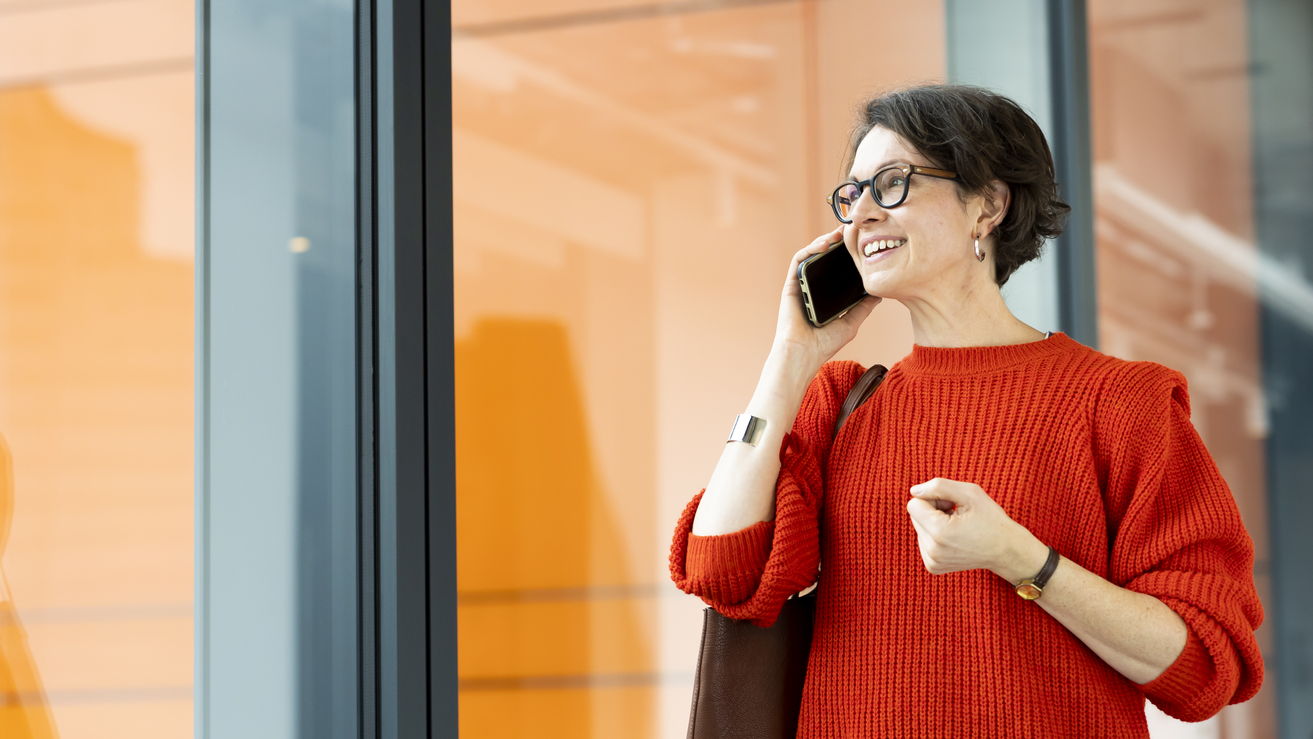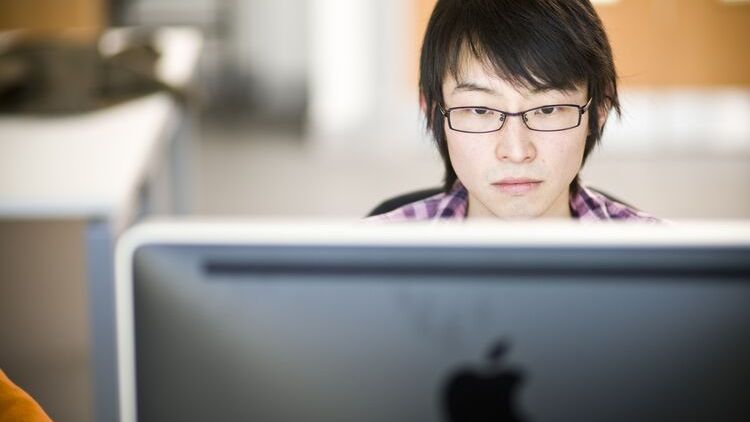 Exam services for universities
Give more students the opportunity to obtain an international education by growing your overseas presence and delivering your exams with equitable access for all students.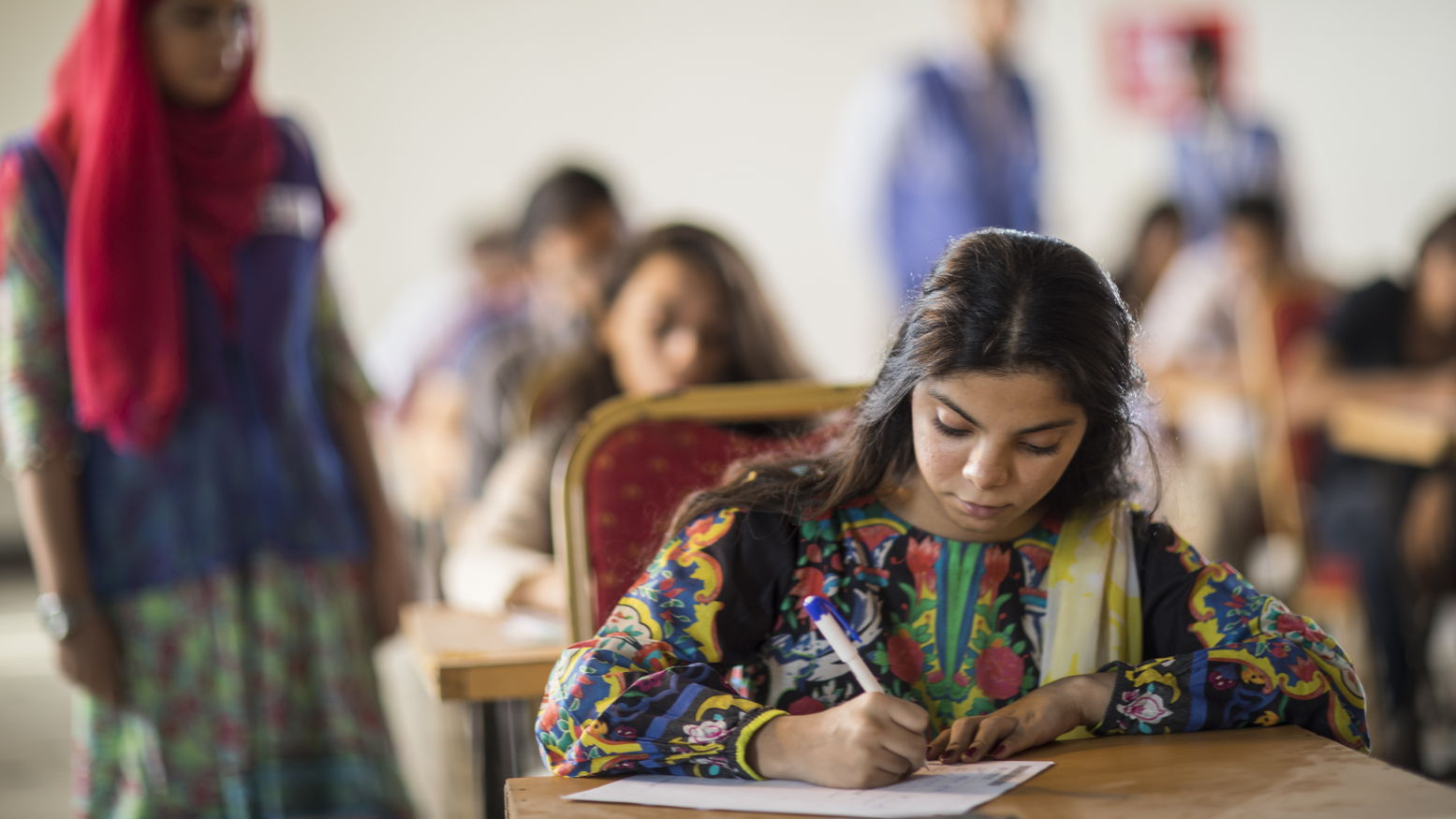 Exam services for schools
Experience the benefits of UK international school qualifications. We work with three UK awarding bodies to enable you to offer students world-class educational support and exams.
Chat to us
Book a free consultation with our assessment solutions team.