Exam delivery worldwide from a single point of contact
Partner with a global specialist

Your account manager is the go-to person to turn ideas into actions.

85 years of experience in exams delivery

We have unique expertise and insight on assessment innovation.

We ensure that customer success is at the core of all our partnerships.
Working together to deliver in key markets and ensure success.
Our experienced account manager will be your dedicated point of contact to help you navigate new technology and changes in assessment delivery.
We can take over the responsibility to deliver your exams reducing your operational and administration costs.
Operating across our extensive global network
We know that a consistent approach to exams delivery in different regions is important.
Our account management service plays a critical role to streamline communication, coordinate actions, establish touch-points and ensure updates are provided to our clients in the quickest and most effective manner.
An experienced team with a proven track record
Our team of account managers bring decades of experience and expertise working within the British Council and the wider education sector. Our role is to ensure growth for your qualifications to the benefit of your organisation and for your leaners.
We specialise in exam delivery, quality assurance and project management that help our clients with their assessment management and transformations.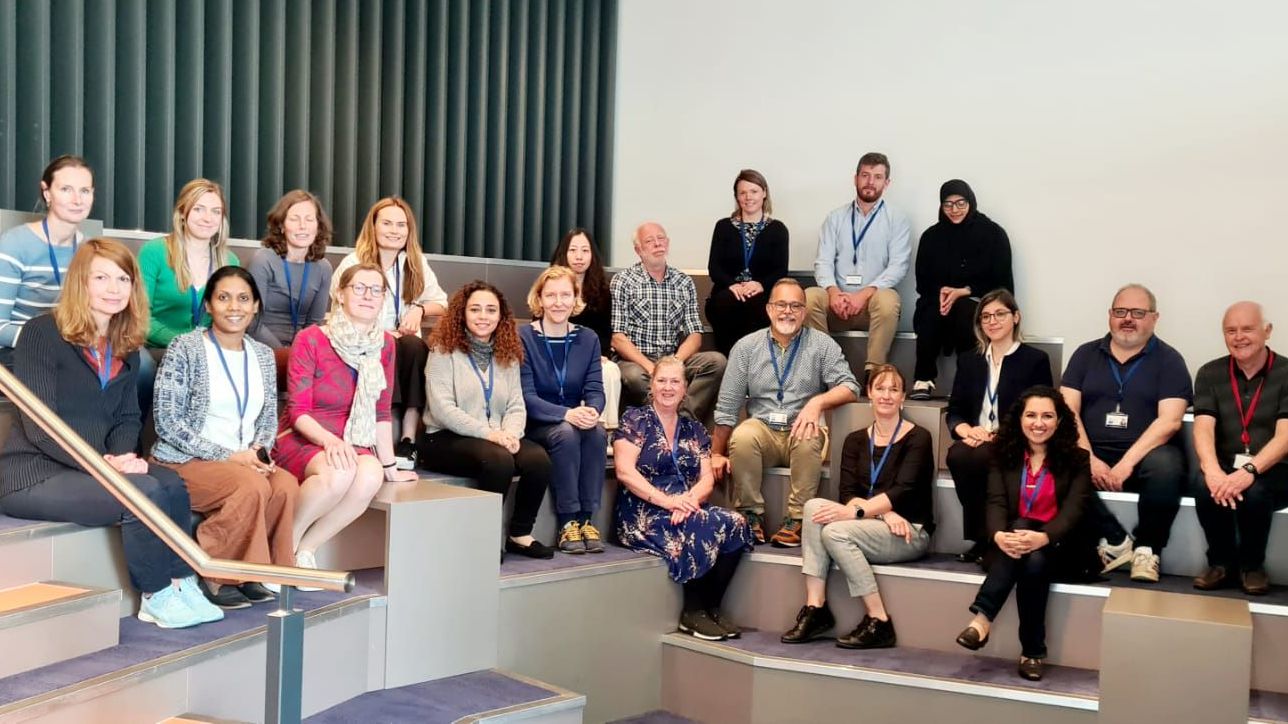 Our greatest asset is our people
We believe our strength lies in the expertise and diversity of our employees that bring our values to life.
Our team based in over 100 countries are ready to provide you with secure and reliable exam services.
Contact us
How can we help?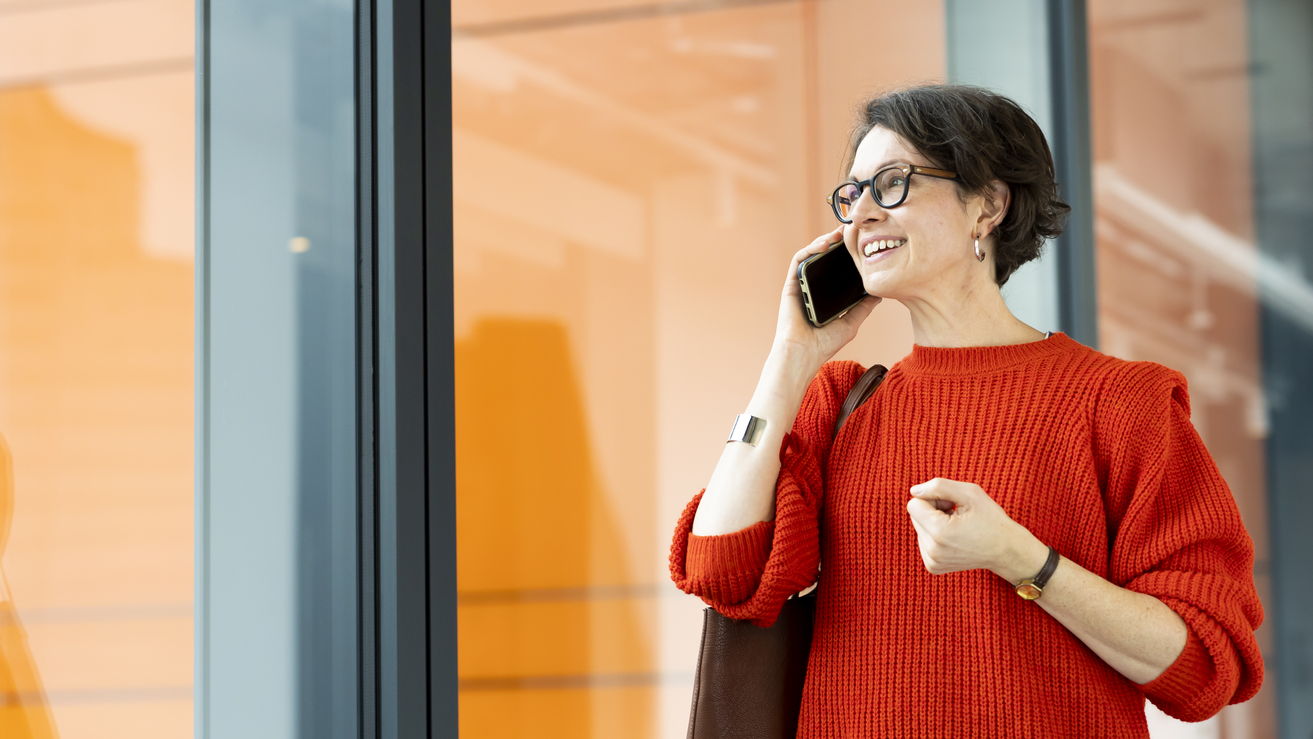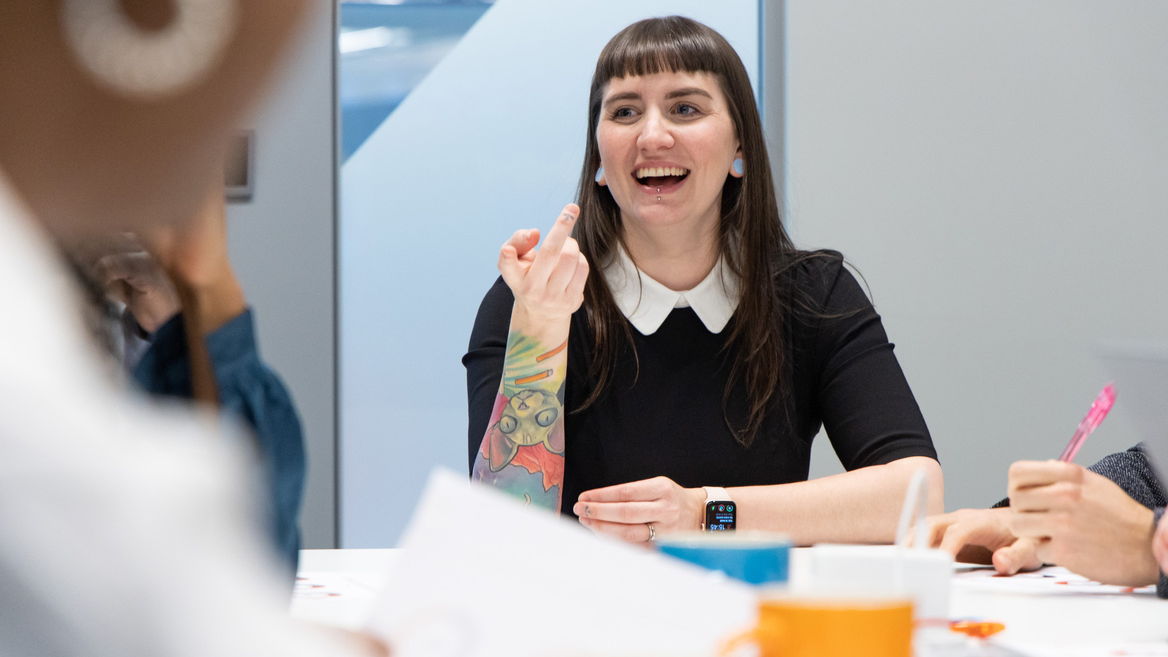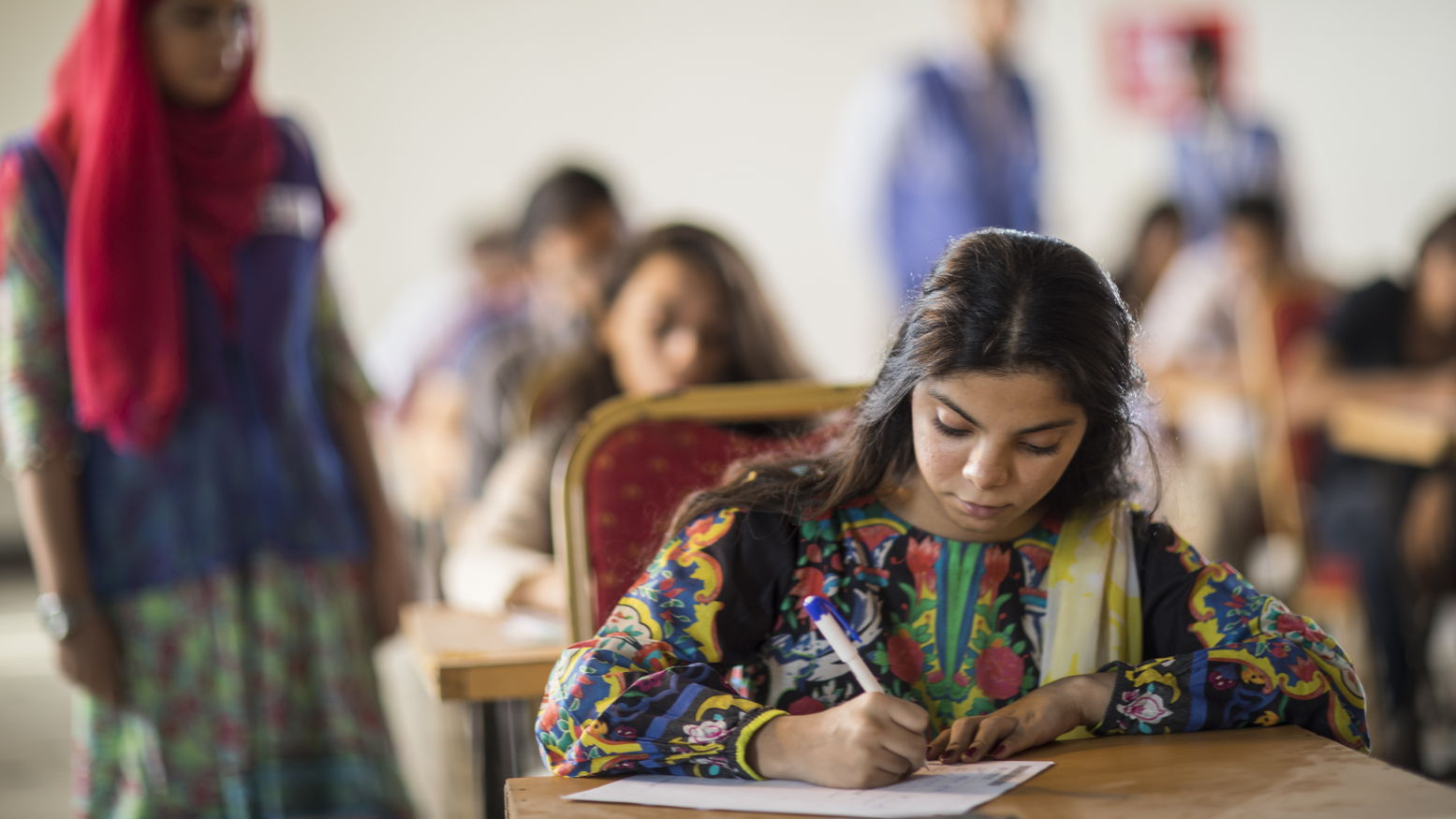 Exam services for schools
We help schools deliver UK international school qualifications and work with three UK awarding bodies to provide exam delivery services and operational support.