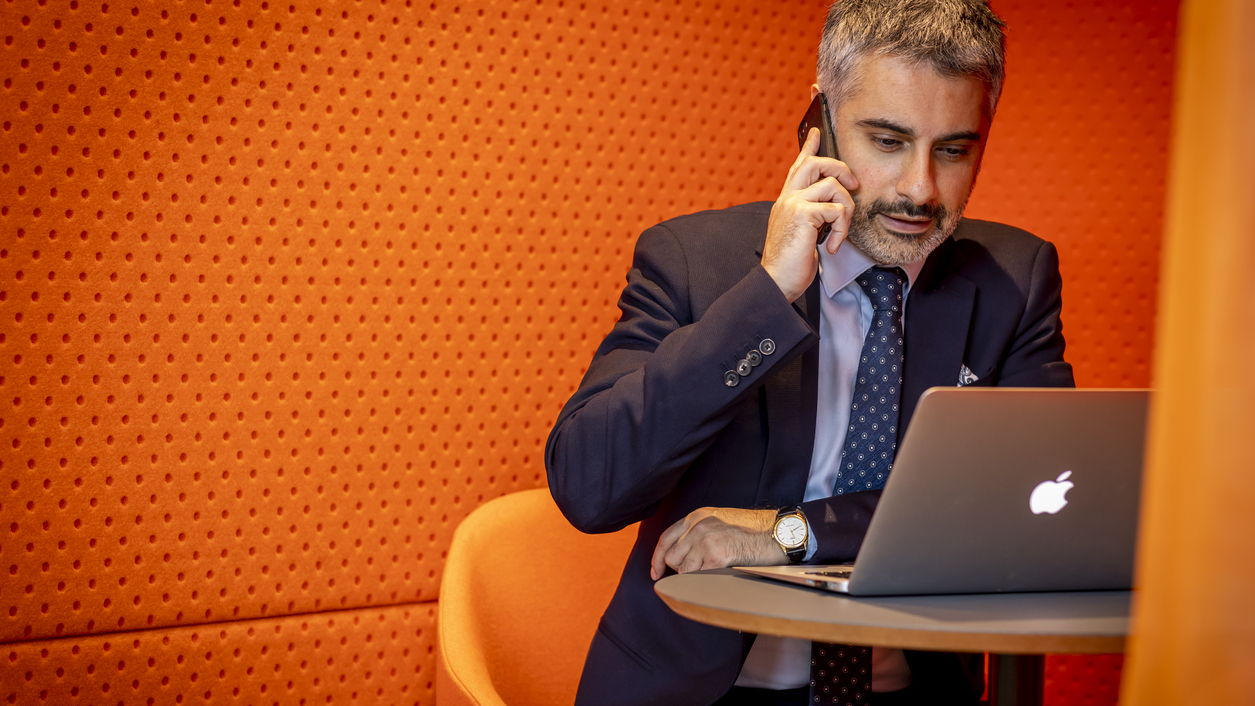 Delivery Services
We provide a comprehensive and flexible range of multi-modal assessment services that fit the needs of your qualifications.
Contact us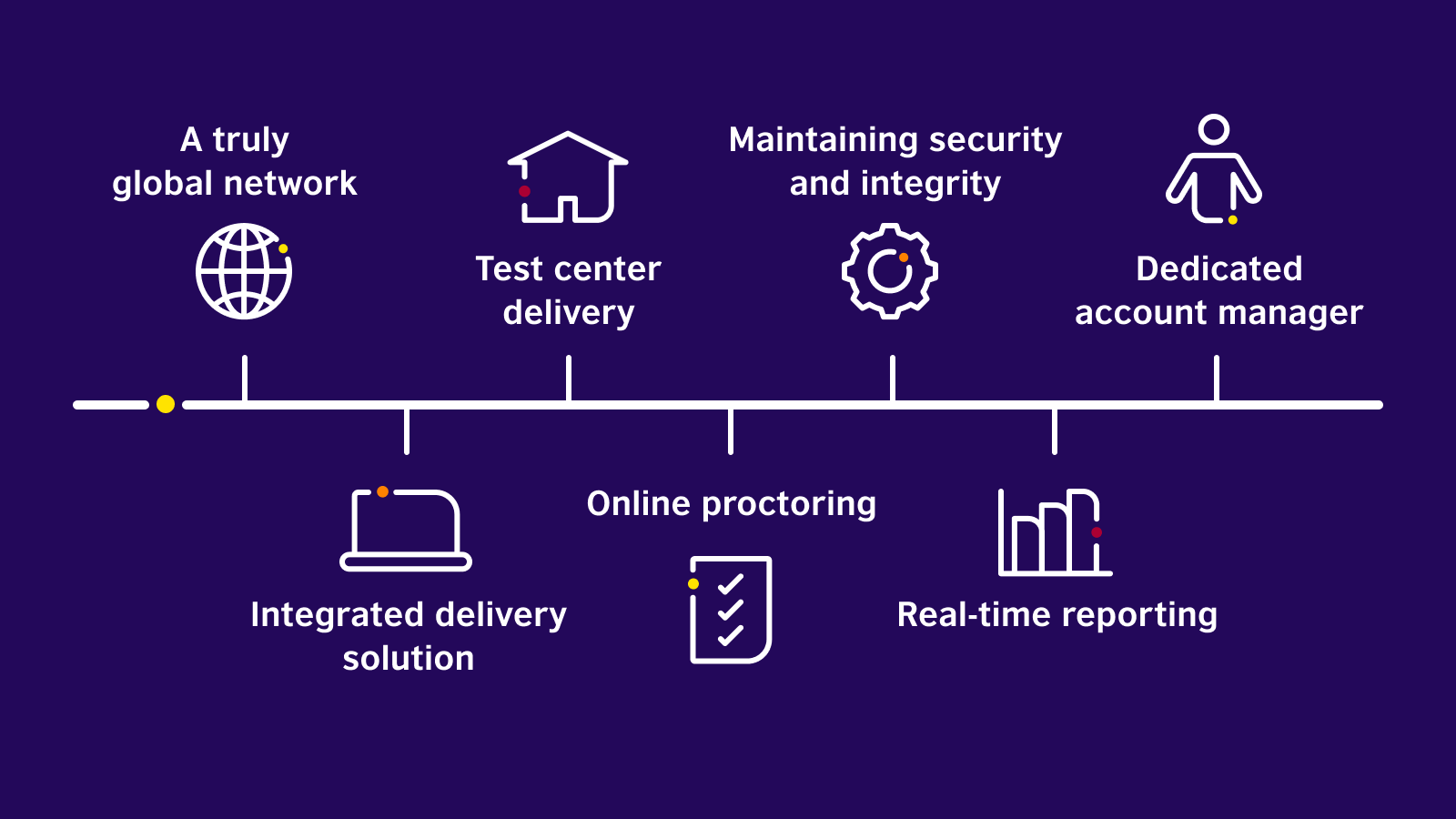 Can't find want you're looking for?
Get in touch with our assessment solutions team.
Contact us
Explore our sector solutions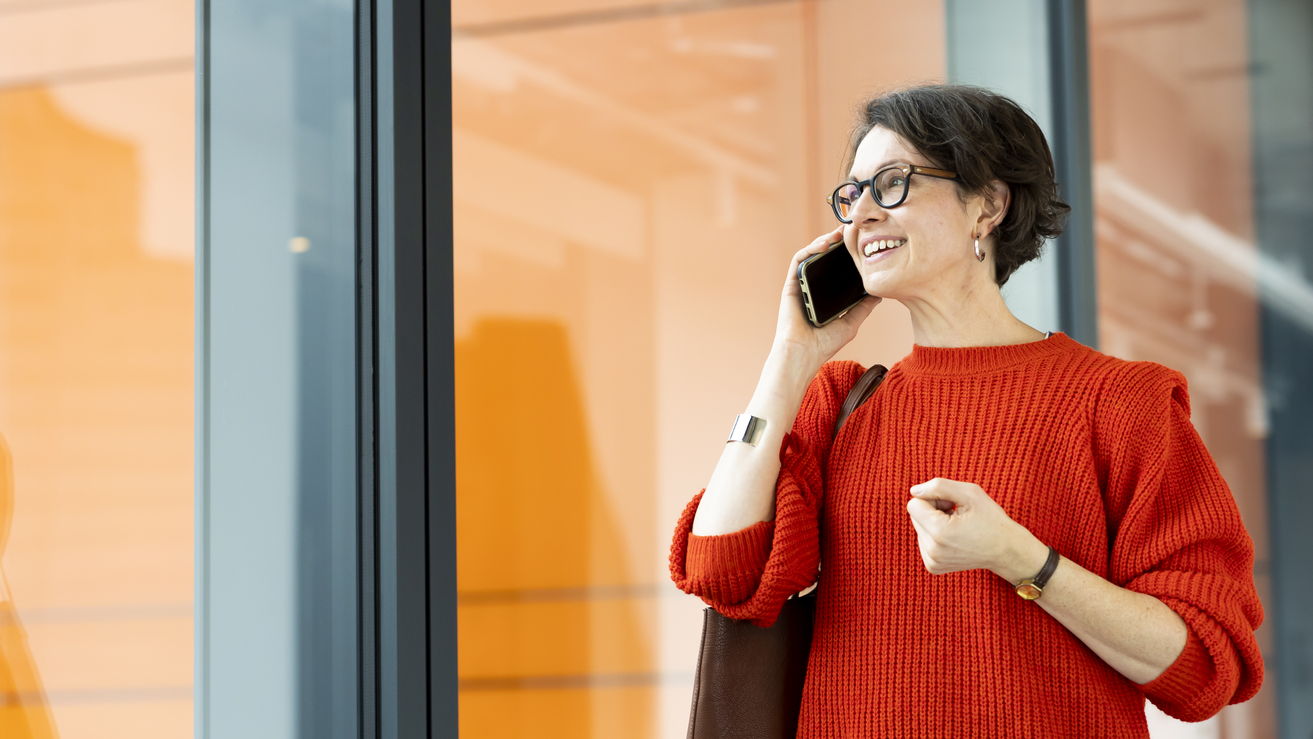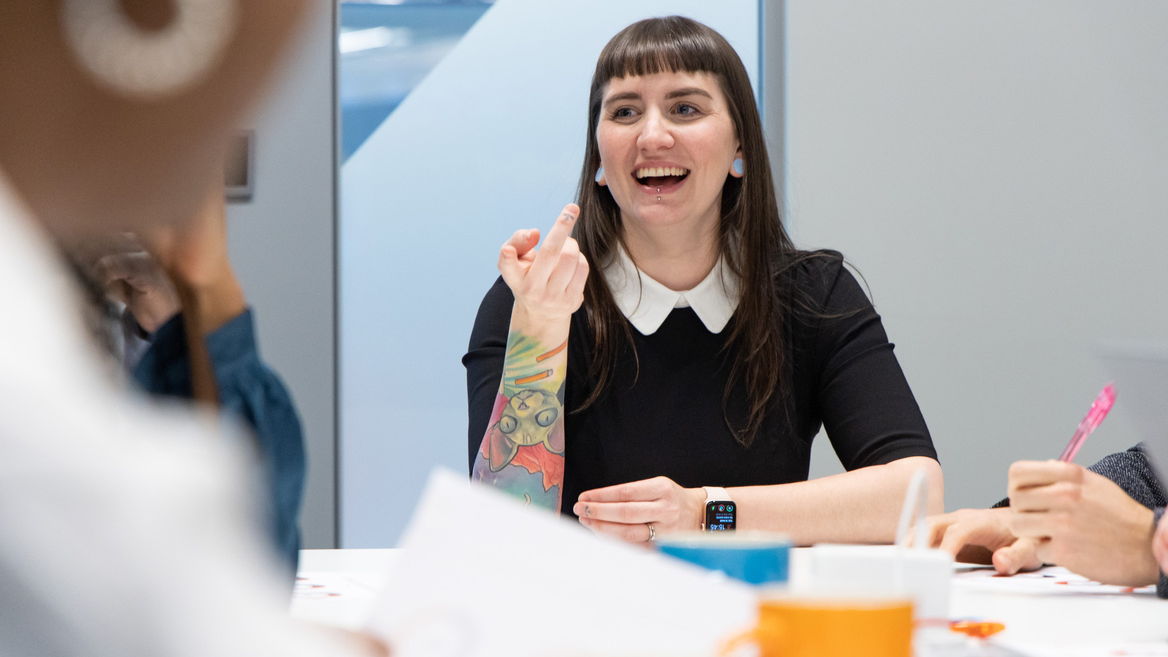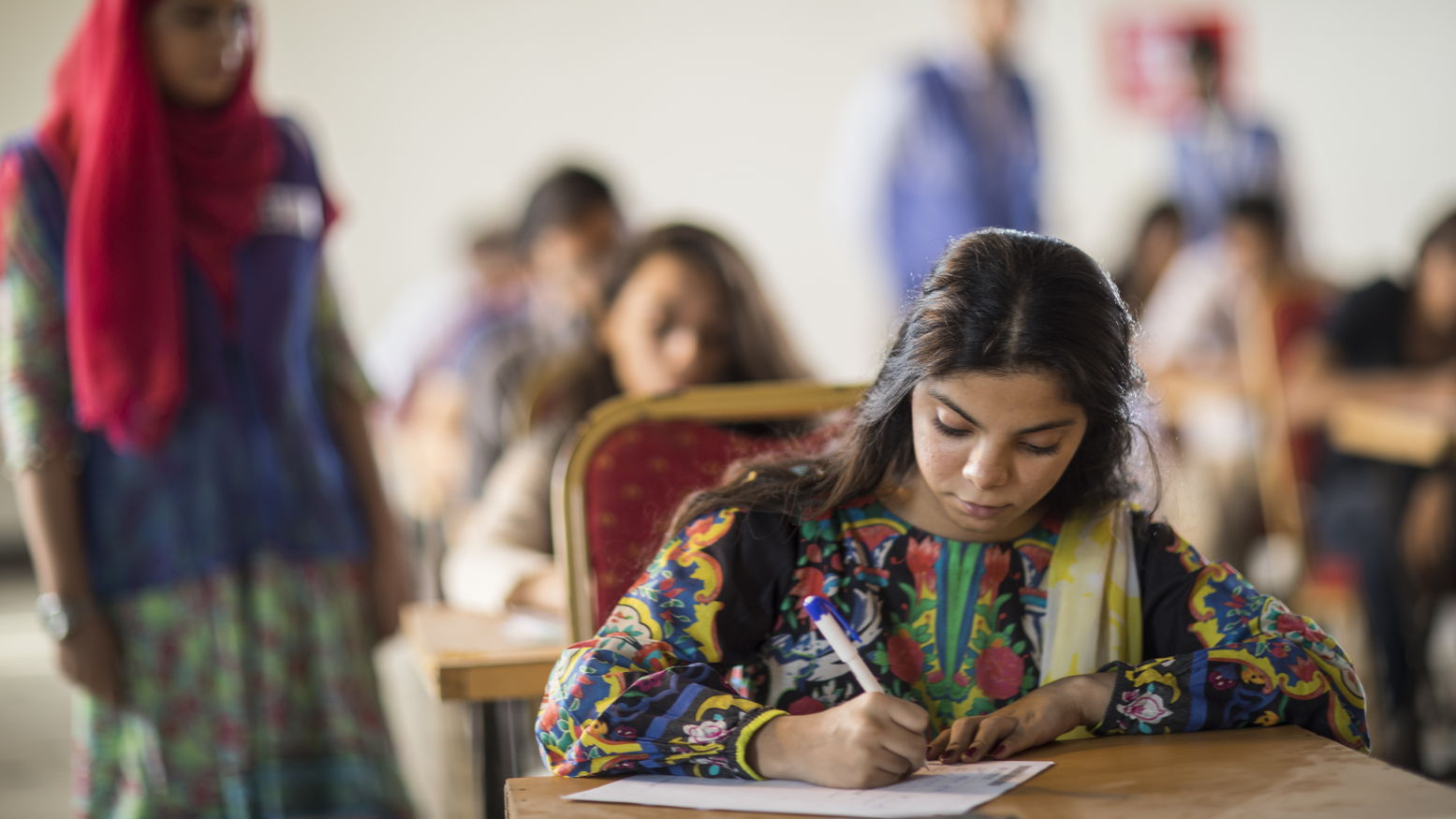 Exam services for schools
We help schools deliver UK international school qualifications and work with three UK awarding bodies to provide exam delivery services and operational support.