Global Account manager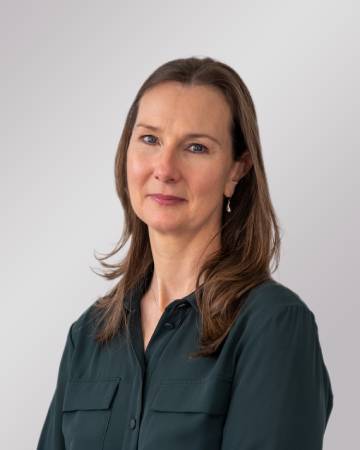 With 15 years of experience at the British Council, Sarah currently manages relationships with awarding bodies, for both UK international schools qualifications and professional qualifications.
She has a BA and MSc in Business, and is a PG Diploma holder from CIM.
She has previously worked with universities on international student mobility into the UK and the EU, and on various UK Government scholarship programmes.
Chat to us
Book a free consultation with our assessment solutions team.