Global Account Manager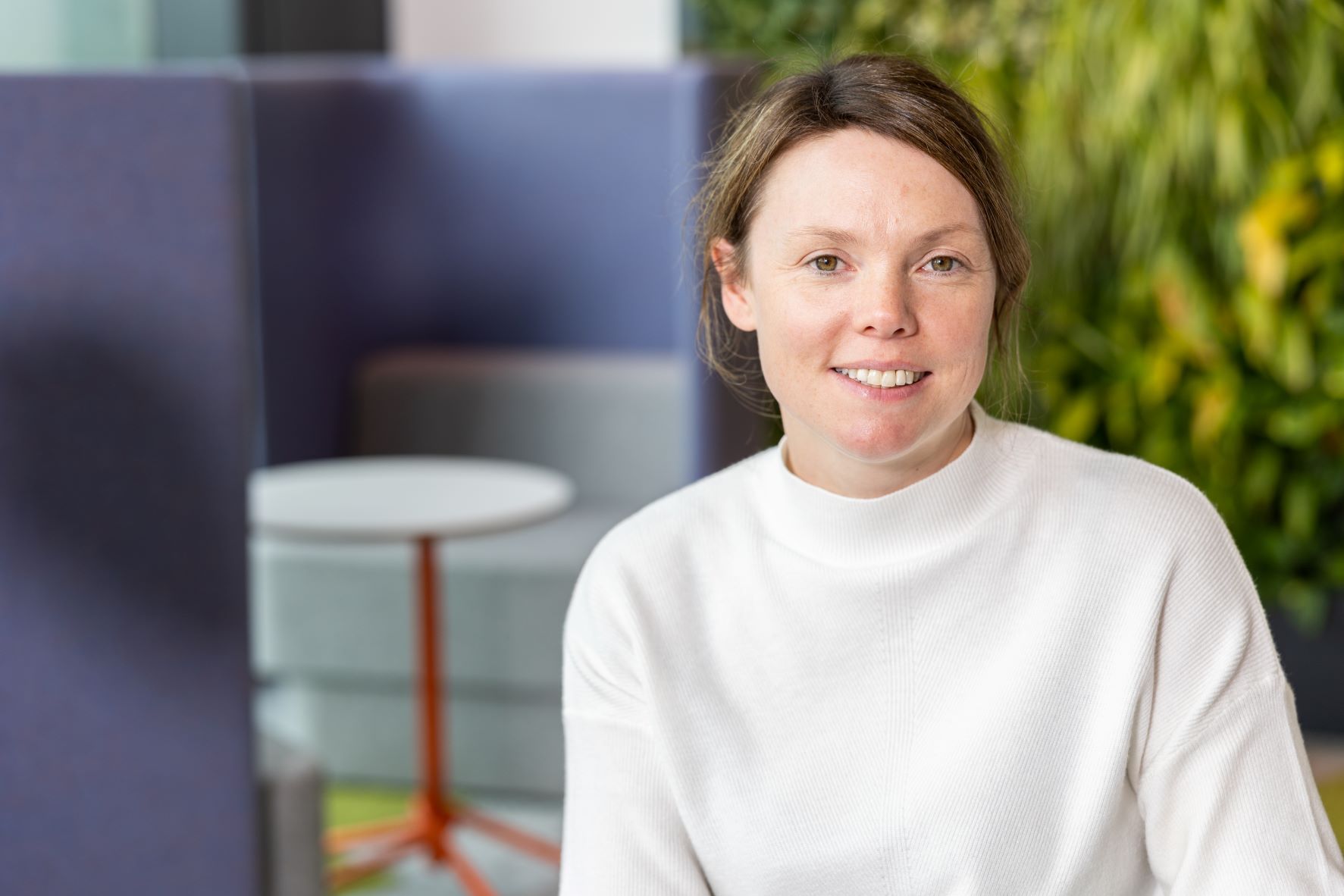 Hannah has worked in the education and assessment industry for over 12 years and is dedicated to helping students achieve their full potential.
She is experienced in working closely with clients on developing large-scale assessment solutions to meet their growing business needs.
Hannah has a global perspective with experience of working in three continents.
She currently works with various clients, including Cambridge English, Heriot-Watt University and the Chartered Institute of Procurement and Supply.
She has a Cambridge teaching diploma and is fluent in Spanish.
Chat to us
Book a free consultation with our assessment solutions team.