Global Account Manager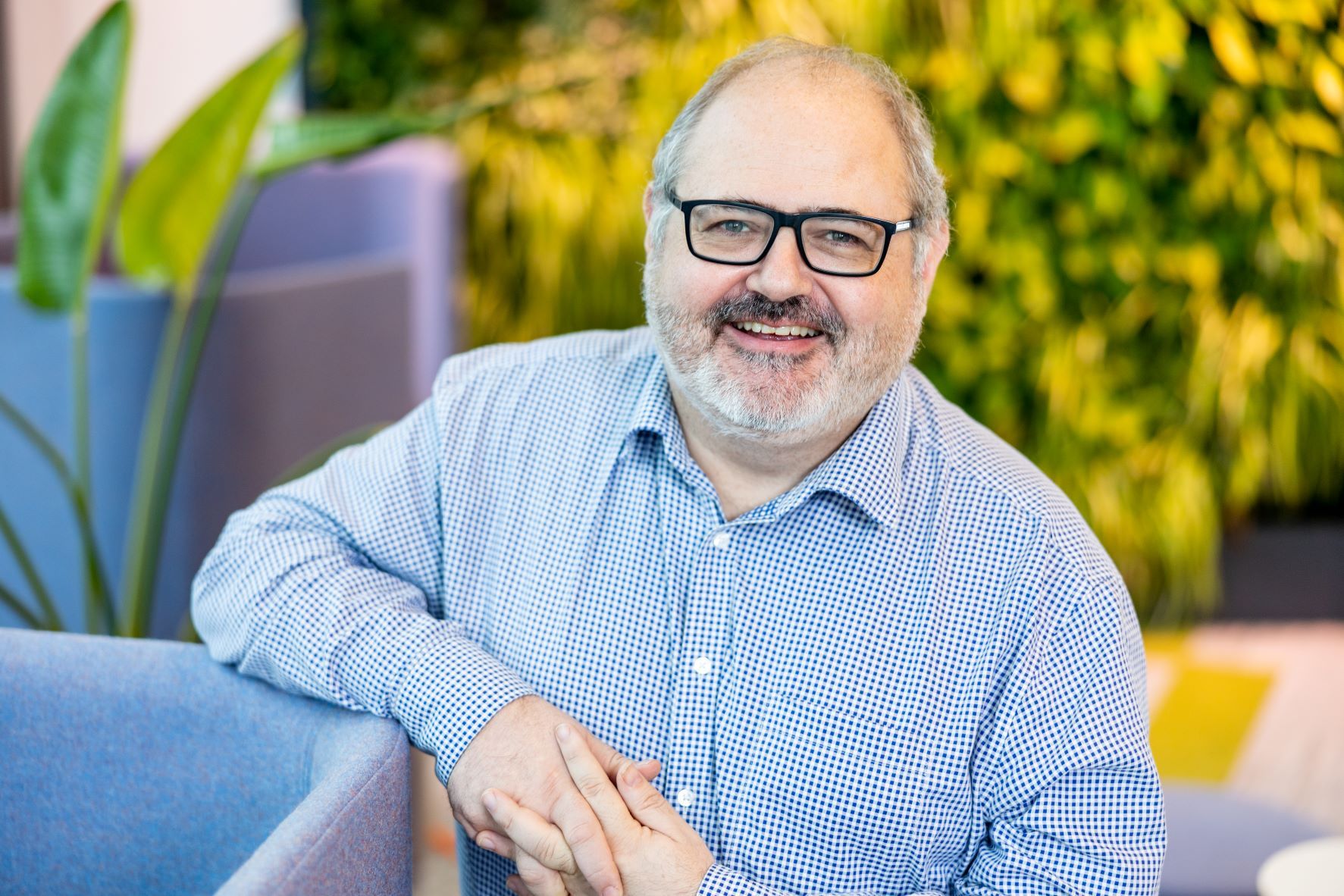 Guy joined our team in 2016 and currently manages relationships with large professional and university clients, including CFA Institute and University of London Worldwide.
He has previously also managed school exams (Cambridge Assessment International Education).
Guy has a long-standing passion for international education and training, reflected in his background in account and country management for a private sector consultancy in language and intercultural training and assessment, delivering large-scale contracts for a wide range of clients in the UK and Europe, including the EU institutions in Brussels.