Head of Professional & University Exams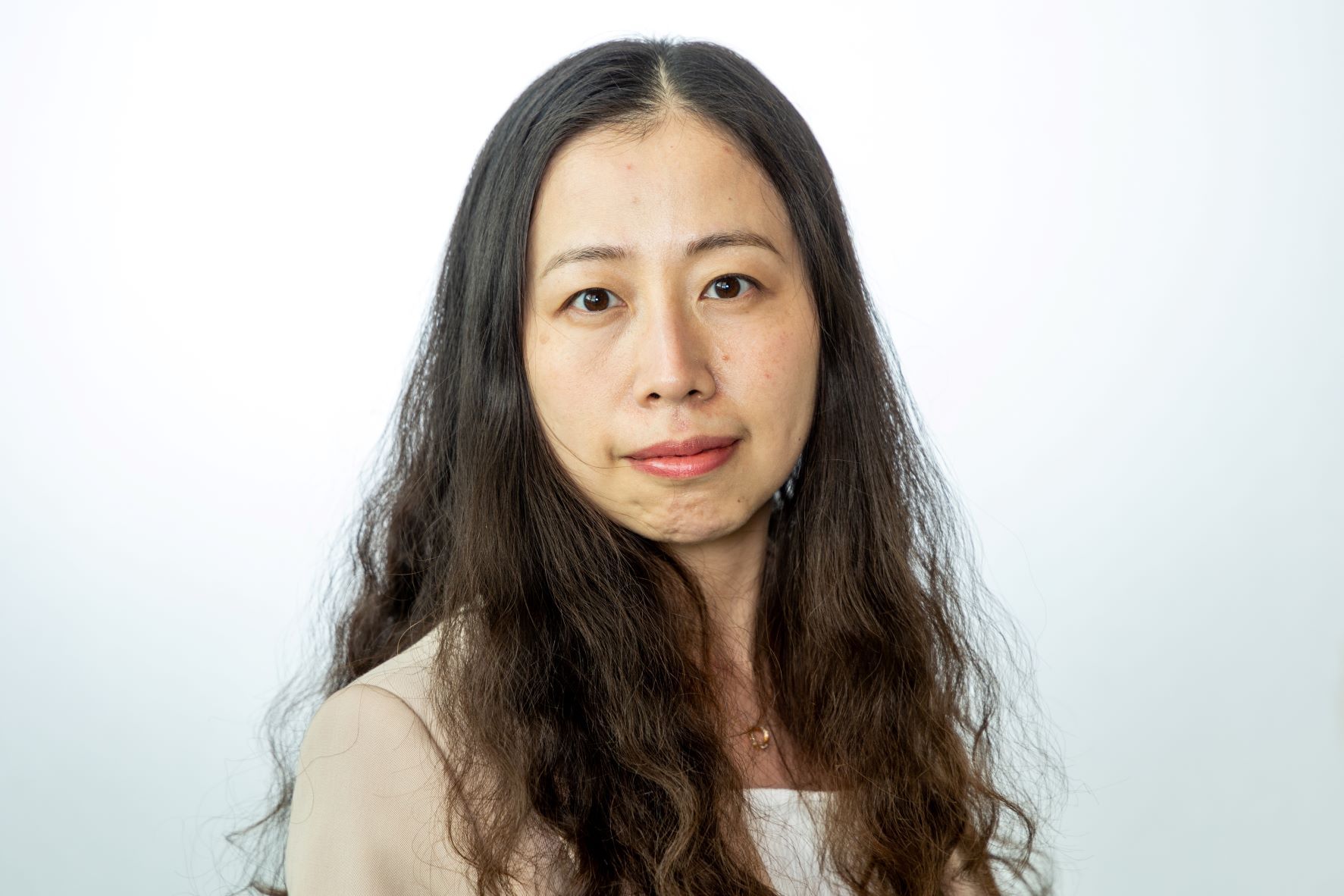 Emma is responsible for setting the British Council professional and university exams strategy.
She ensures effective value co-creation with our clients and explores new opportunities for growth.
Emma is also the key account manager for various clients including ACCA, and is responsible for developing the Global Account Management Framework for British Council Global Exams Services.
She has more than 12 years of leading large-scale international education programmes, complex exam operation and digital transition projects in China.
Chat to us
Book a free consultation with our assessment solutions team.