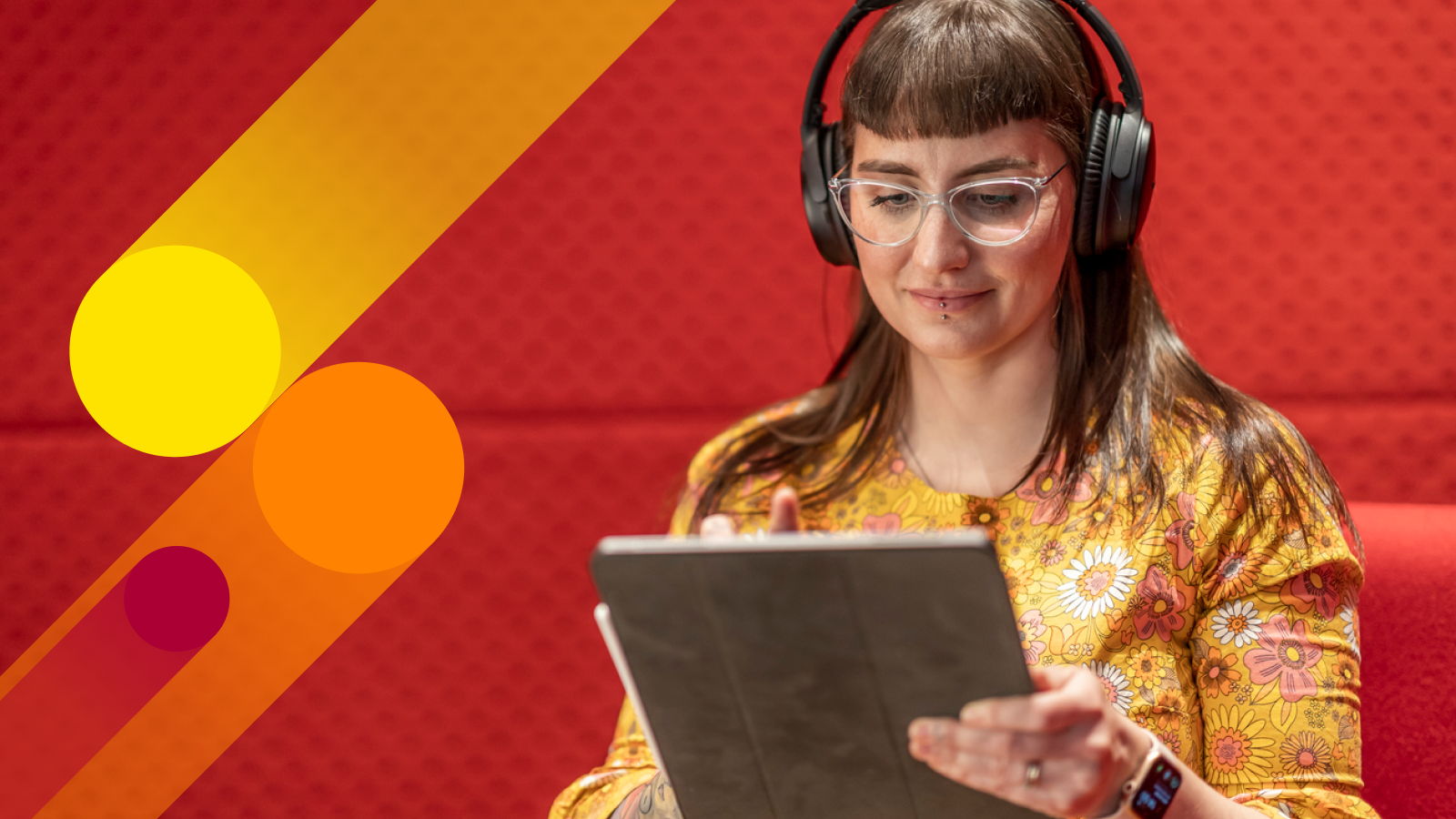 Artificial intelligence in assessment - a case study
Find out more about the potential applications of Artificial Intelligence in assessment from our East Asia Assessment Solutions Team
Our team talk about their experiences of working with partners to create the IELTS* Smart Learning App (ISL). This app uses an AI machine rater to give students instant scores and feedback on their spoken English.
Our team give a brief overview of AI machine rating, the impact of AI on assessment, and what is involved in the training of autoraters.
Chat to us
Book a free consultation with our assessment solutions team.