Business Development Manager for Global Exams Services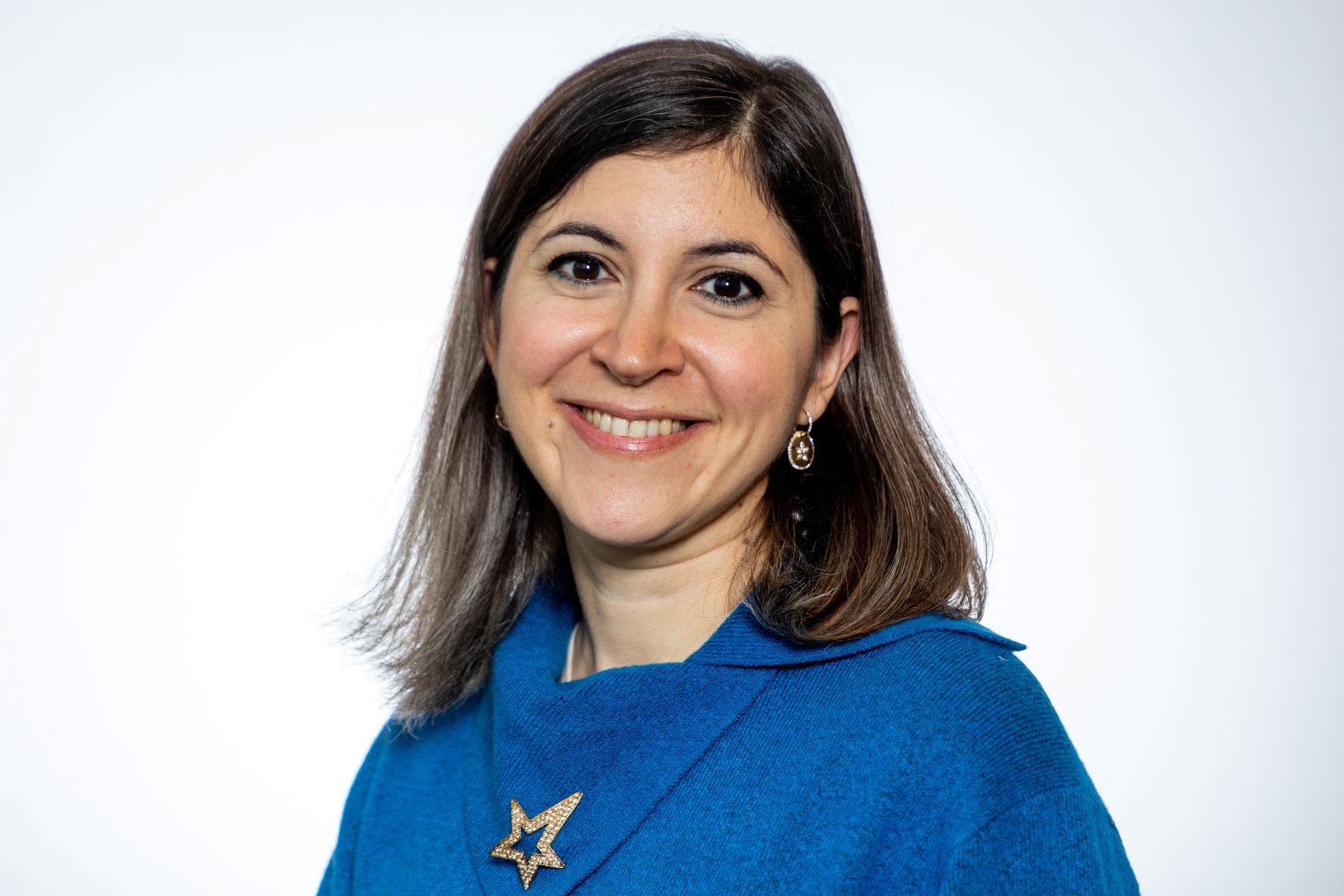 Zeynep works closely with existing and prospective clients to develop new business opportunities in the professional body and university sectors.
Prior to joining the British Council, Zeynep gained multi-sector marketing experience and developed a strong reputation for international student and partner recruitment from around the world for some of the UK's top universities.
Originally from Istanbul, Zeynep has called the UK home since 2009. She is a strong advocate for empowerment through education, is multi-lingual and considers herself a life-long student with a BA, MA and a PGDip from CIM.
Chat to us
Book a free consultation with our assessment solutions team.