Global Account Manager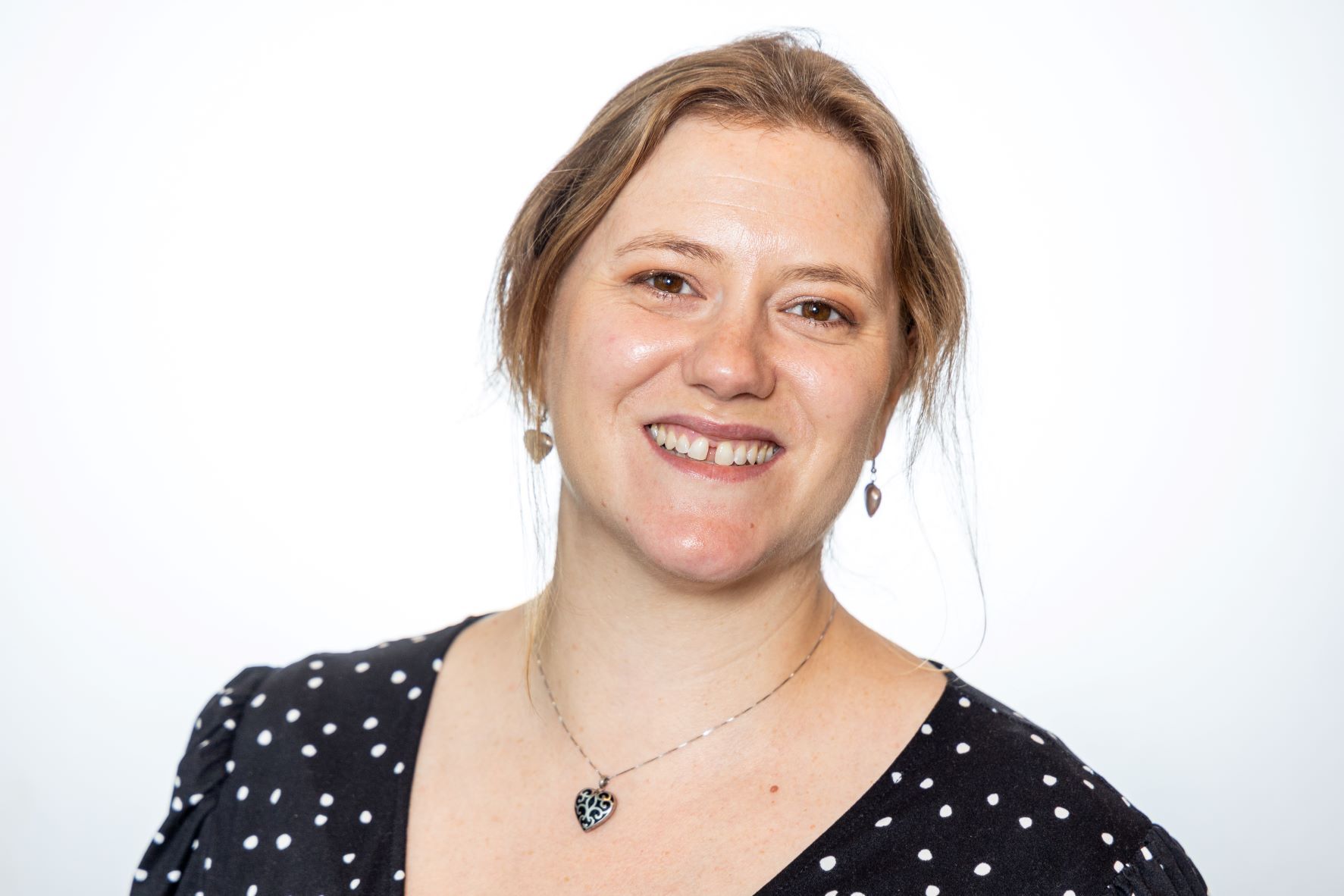 Cathy joined the team in 2016 and currently oversees account management functions for various clients, including the General Medical Council, OxfordAQA, Cambridge Admissions Testing and the Centre for Evaluation Monitoring.
She specialises in relationship management and developing a deeper knowledge of global key accounts, putting clients at the forefront of the business to ensure client and commercial needs are proactively met.
She is passionate about education, and believes access to high quality education has the power to change lives.
Chat to us
Book a free consultation with our assessment solutions team.