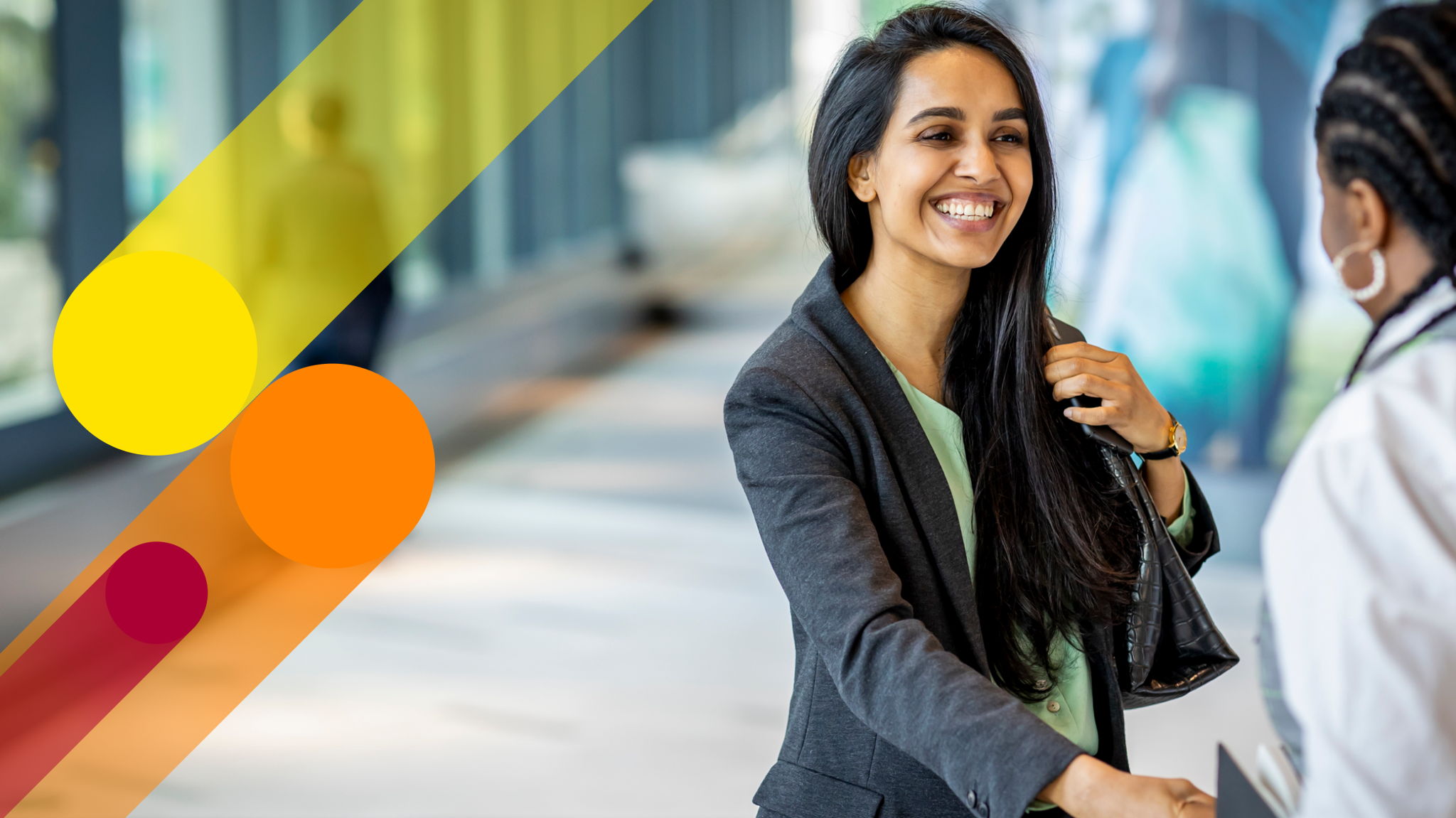 Meet us at the E-ATP Conference 2022
Reach out to our dedicated team of assessment experts who will be at the conference.
Arrange a meeting
Meet us to talk about your assessment needs
We are proud to be a Gold sponsor at the 2022 E-ATP Conference, where we will have the opportunity to discuss how our community is constantly innovating with technology, policy, and practice.
Paul Muir, Head of Technology Enabled Assessment at the British Council will be presenting at a number of sessions throughout the conference.
Meet us to talk about your assessment needs or join one of the E-ATP sessions where we will be presenting:
11 October, 16.50-17.35: Regulation and the Digitisation of High-Stakes Assessment
12 October, 9.00- 9.45: 2022 ATP Security Survey Preview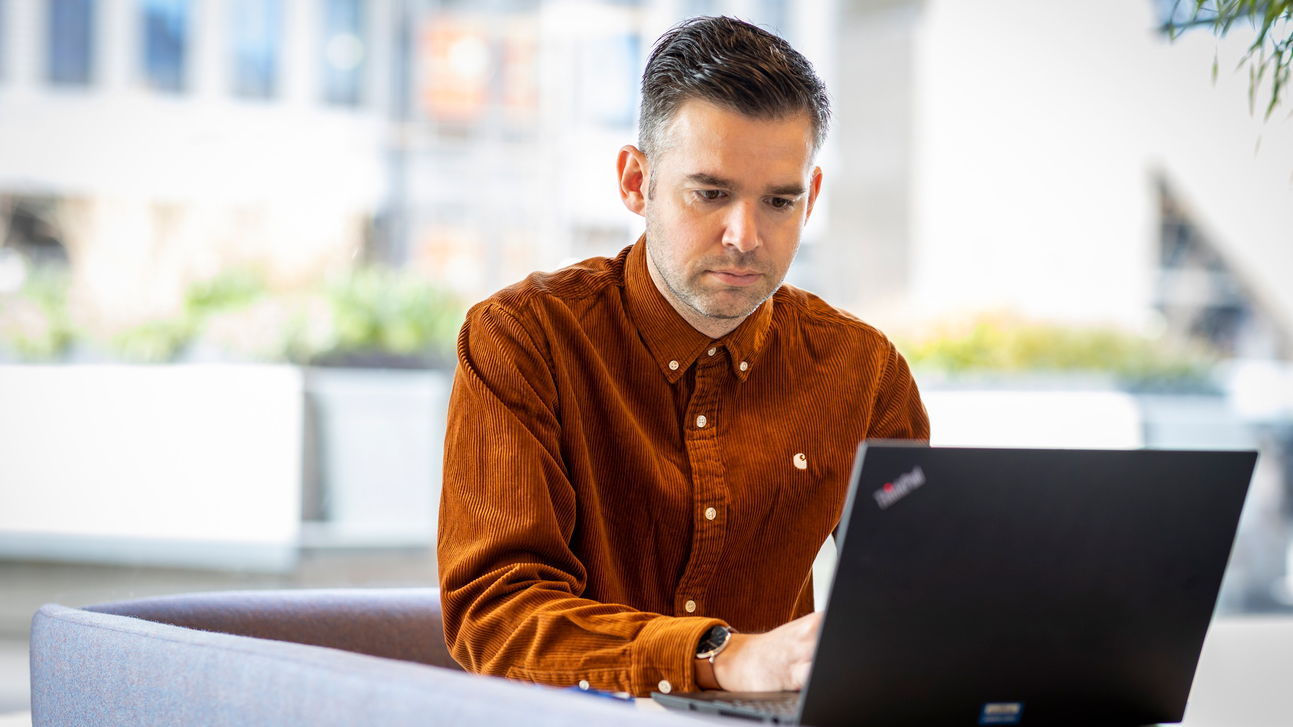 Register for E-ATP
Register for the conference in London or virtually.
Book your place