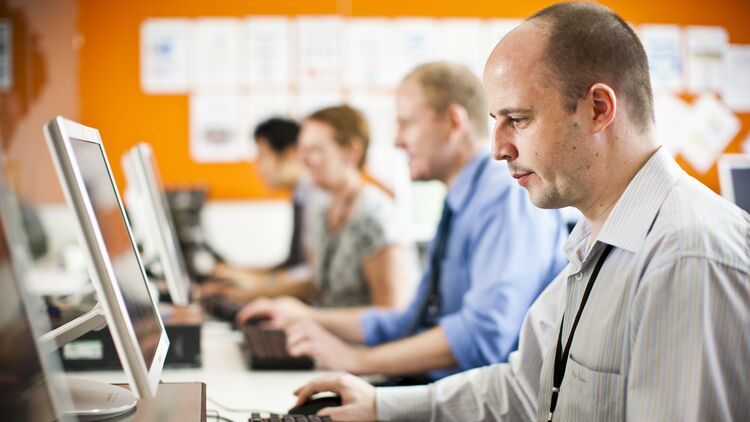 We will share insights into developing monitoring and compliance tools for online proctored tests during our talk: "Developing an audit framework for online proctored tests: challenges, methodology and lessons learned" at the upcoming International e-Assessment Conference and Awards.
When: 21 September 2023, 1.45 - 2.30
Where: E-ATP Conference in Vienna, Austria
Speaker: Thiago Santos
Maintaining quality assurance during transition
Many testing and test delivery organisations made an accelerated transition to online proctored tests in 2020, as a result of the global Covid-19 pandemic.
But what about adapting the audit and monitoring frameworks required to quality assure these tests? In the face of rapidly-changing testing environments, one specialist team set about designing a flexible audit framework adapted to different online proctored test environments and which could be applied across a range of online proctoring methodologies, giving assurance on exams integrity and security and supporting continuous improvement.
Development and lessons learned
This session shares the story of the development of this innovative and critical quality assurance tool, outlining some of the challenges faced while creating new or differently-focused audit standards and also when piloting and implementing the framework.
The session gives balanced consideration to the methodological and practical aspects of the project, presenting examples of some of the challenges, successes and lessons learned in the course of the project, as well as describing the ongoing work in the area.
Chat to us
Book a free consultation with our assessment solutions team.